Writing "In a Grand Fashion" and living in Minnesota.
After 24 years of living abroad, I finally admitted I was homesick.  I don't know for sure what started the longing.  I had wonderful family and friends on both sides of the "pond".  I loved and felt part of the cultures on both sides of the "pond".
Maybe it was my diminishing ability to speak and understand a "foreign" language…..although I never had a really comfortable grasp of that  language.
Maybe it was approaching a very significant birthday.
Maybe I just needed to come HOME.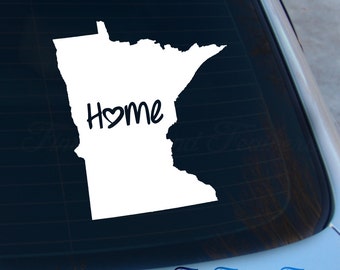 I have now been here for six months.  I've settled in.
I'm ready again to share how I use this wonderful and wonder-filled Internet in my everyday life.  My new life as a senior ex-expat.